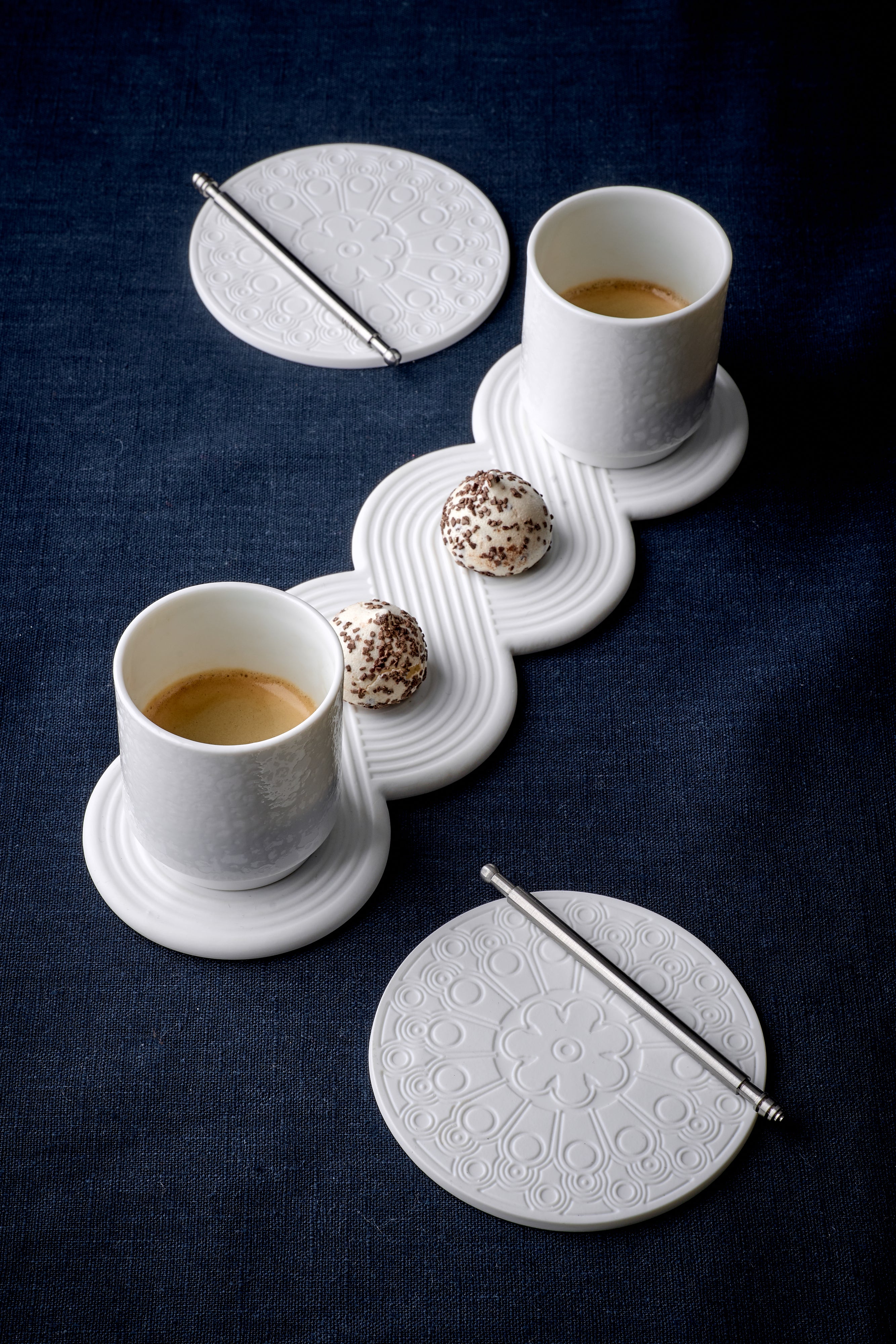 Maison Maleh is about love ❤️
The love we have for breakfasts with our loved one, lunches with family, tea times with friends and dinners that never end.
The love we have for new experiences anchored in tradition, like when discovering an everyday object though a new shape.
And finally, the love we have for craftsmanship, the art of creating objects with a soul.
Maison Maleh products are designed with the intent of challenging traditional tableware and home accessories, while highlighting the craftsmen's work with simple and minimalist lines.
Our collections are a trip around France. Porcelain production is done in Limoges, metalwork in Normandy, woodwork in Romainville near Paris and milling in the Sologne region.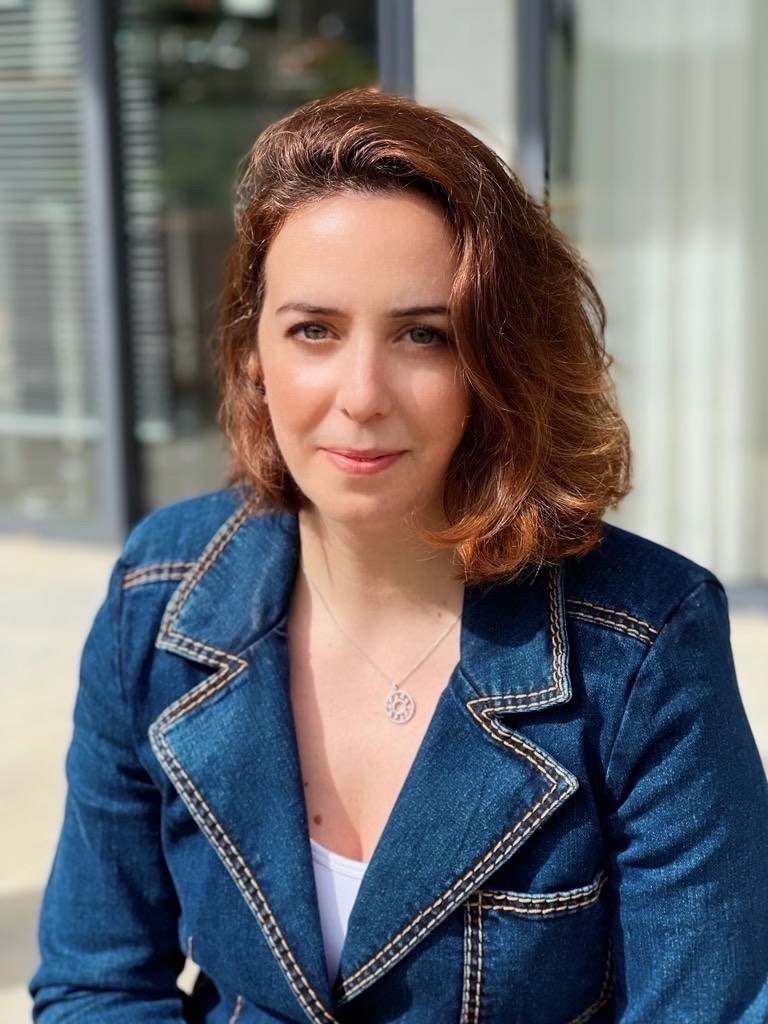 Léa Maleh, founder & designer
My passion for food began in my hometown, Beirut, where you can taste dozens of traditional meals served in the simplest dishes, and where the finest cuisine of the world is adorned with beautiful decorations during social events.
After several years working on high-end architecture and design projects, I decided to settle in my other favorite city, Paris. I wanted to learn more about art, design and, of course, haute cuisine.
I quickly started a trip around France in search of the best craftsmen and, for a few years, I created unique pieces, such as solid silver rings and giant sculptures that I was fortunate to showcase at multiple international exhibitions. In 2019, a meeting with a Michelin-starred chef was a revelation to create and launch Maison Maleh. I decided to leverage everything I've done so far to create a tableware and home accessories brand that celebrates craftsmanship, noble materials and minimalist lines.
FINE LIMOGES PORCELAIN
Artisanally crafted in and around the city of Limoges since the late 18th century, Limoges porcelain is a hard-paste ceramic material that has become synonymous with high quality and perfection of manufacturing techniques. From the engineering of the "dough" to the finishing, no less than ten manual steps are necessary to make a complete Limoges porcelain product. As Serge, technical director at Artoria Limoges would say: "Porcelain is fascinating, captivating, exciting! But it is a material that you cannot take for granted (...) You have to remain humble (...) Each product is a new technical adventure." Read here the full interview of Serge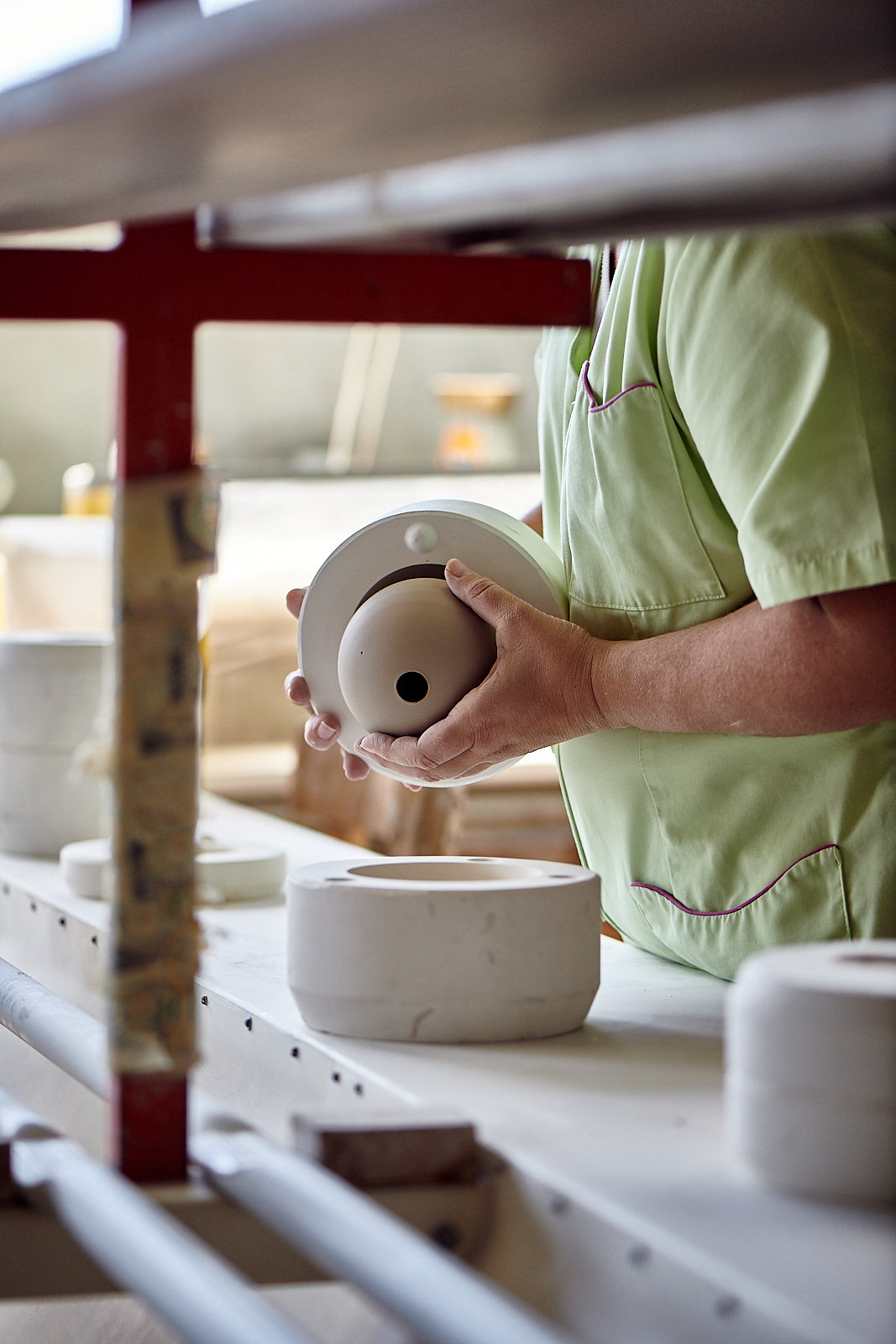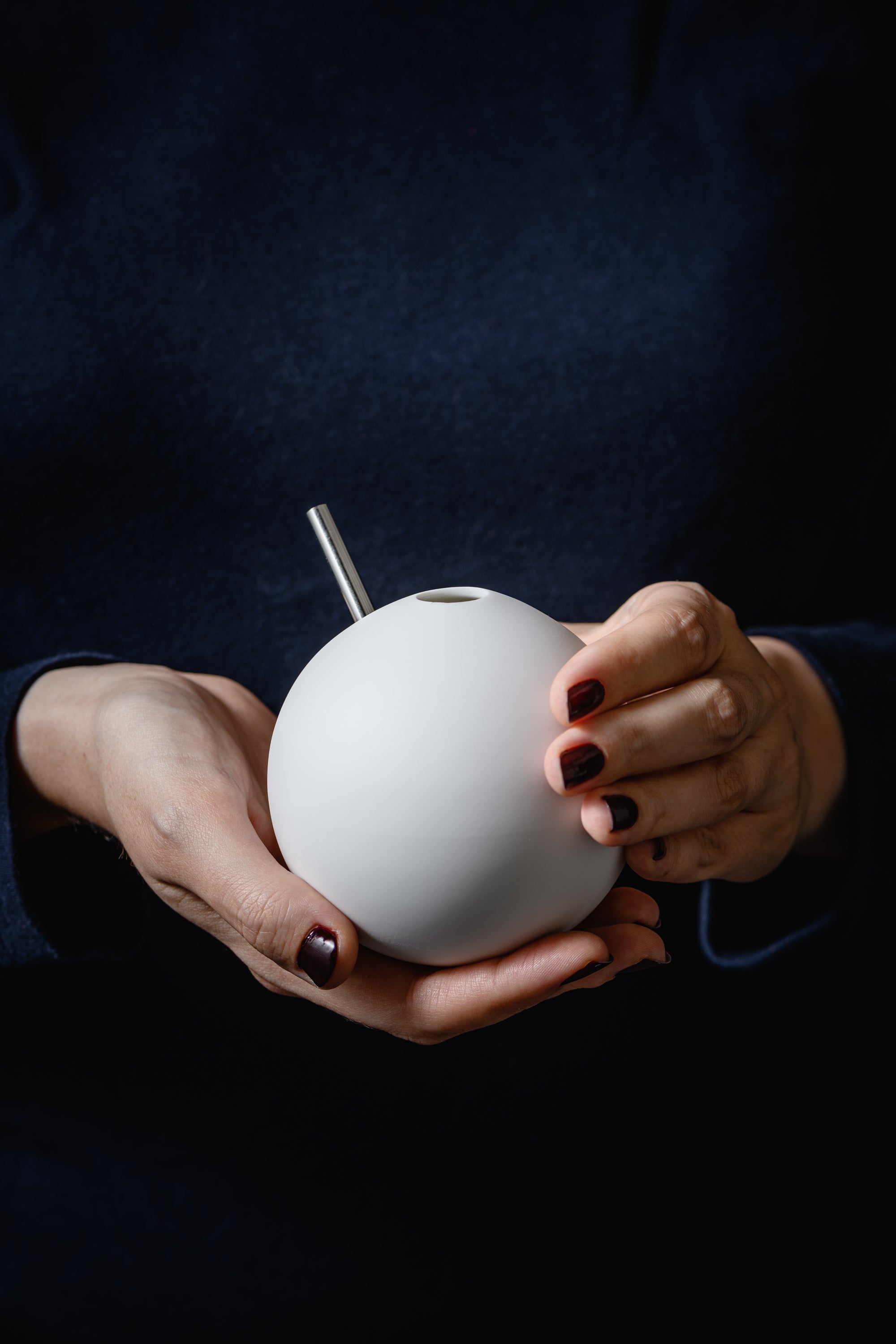 METAL TURNING
Used mostly in high precision industries, manual metal turning is the process of cutting through hard materials using a rotating workpiece called a lathe. To create a beautiful object from a raw piece of metal, our award-winning turning partner, Mathieu, spends tens of hours calibrating, turning and polishing each tiny angle. As he would say: "It is very rewarding to start from a rough piece of metal and transform it into a precise and beautiful object." Read the full interview of Mathieu